Taste of Chennai 2.0 - Courtyard marriot
Its called Taste of Chennai 2.0 as they had this festival last year and it was a huge success. This festival is back on public demand! Read on to know more
---
Like this post?
Show your appreciation to the author by rating and subscribing!
chennai food festival
chennai food blogger
indianfoodblogger
food blogger
yummy
food festival
food writer
chennai
must try
Contribute to the discussion Ruchi Verma
Monday, 03 Sep, 10:56 PM
I loved the presentation and it seems a great place to visit and have great time ...will sure give a try in coming visit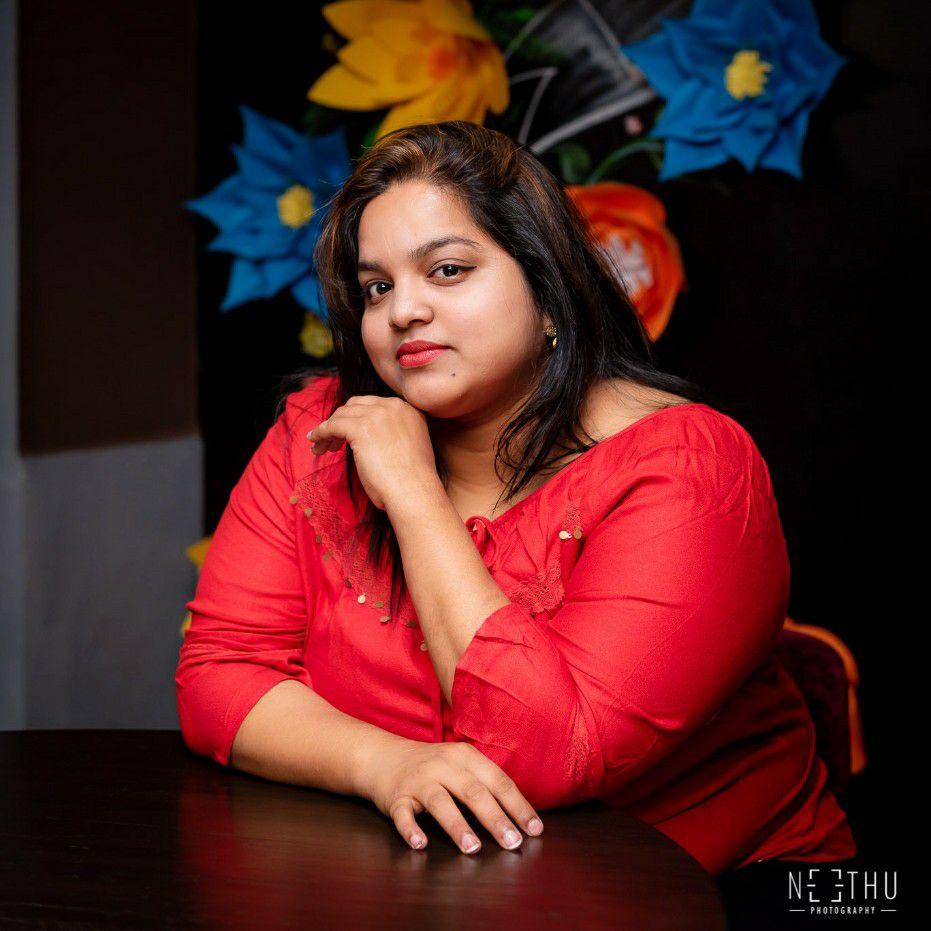 Purnis Food blog
Tuesday, 04 Sep, 01:15 AM
make sure u visit on Friday this food Fest is only on Friday Priyanka
Tuesday, 04 Sep, 12:06 AM
It is definitely a nice place for food lover like me... All foods are mouth watering and we'll presented... U had a great time there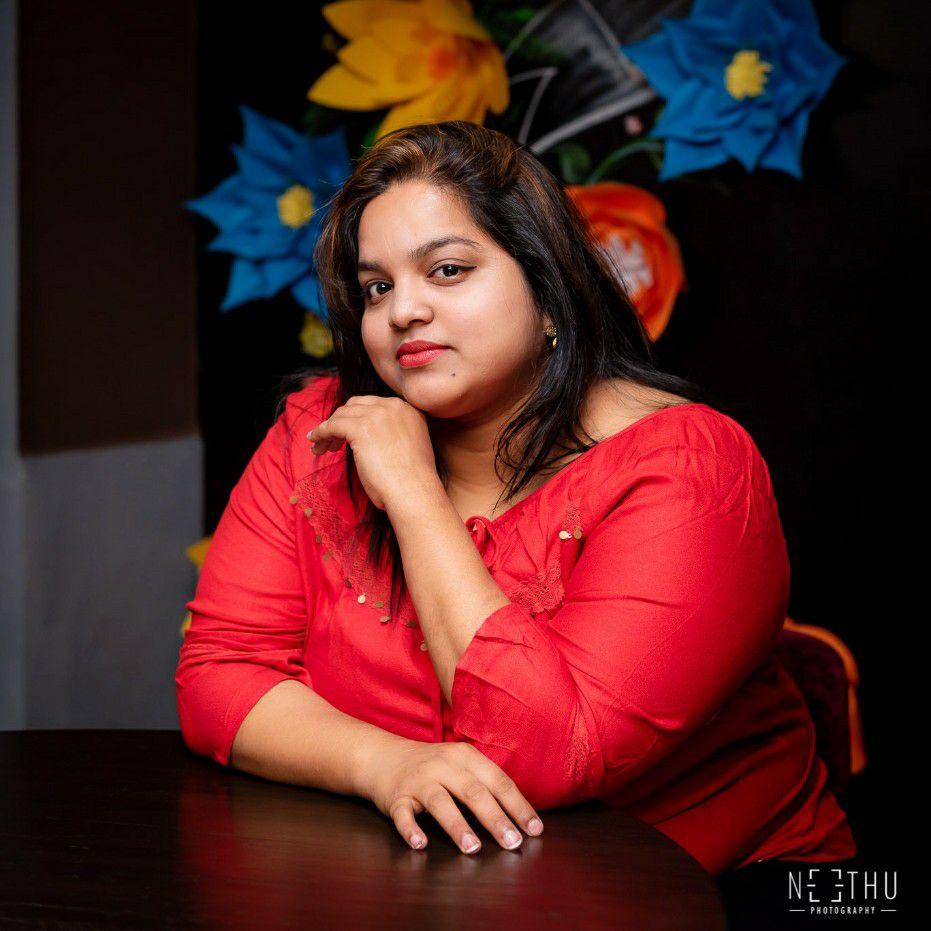 Purnis Food blog
Tuesday, 04 Sep, 01:15 AM
oh yeah I had a great time for sure..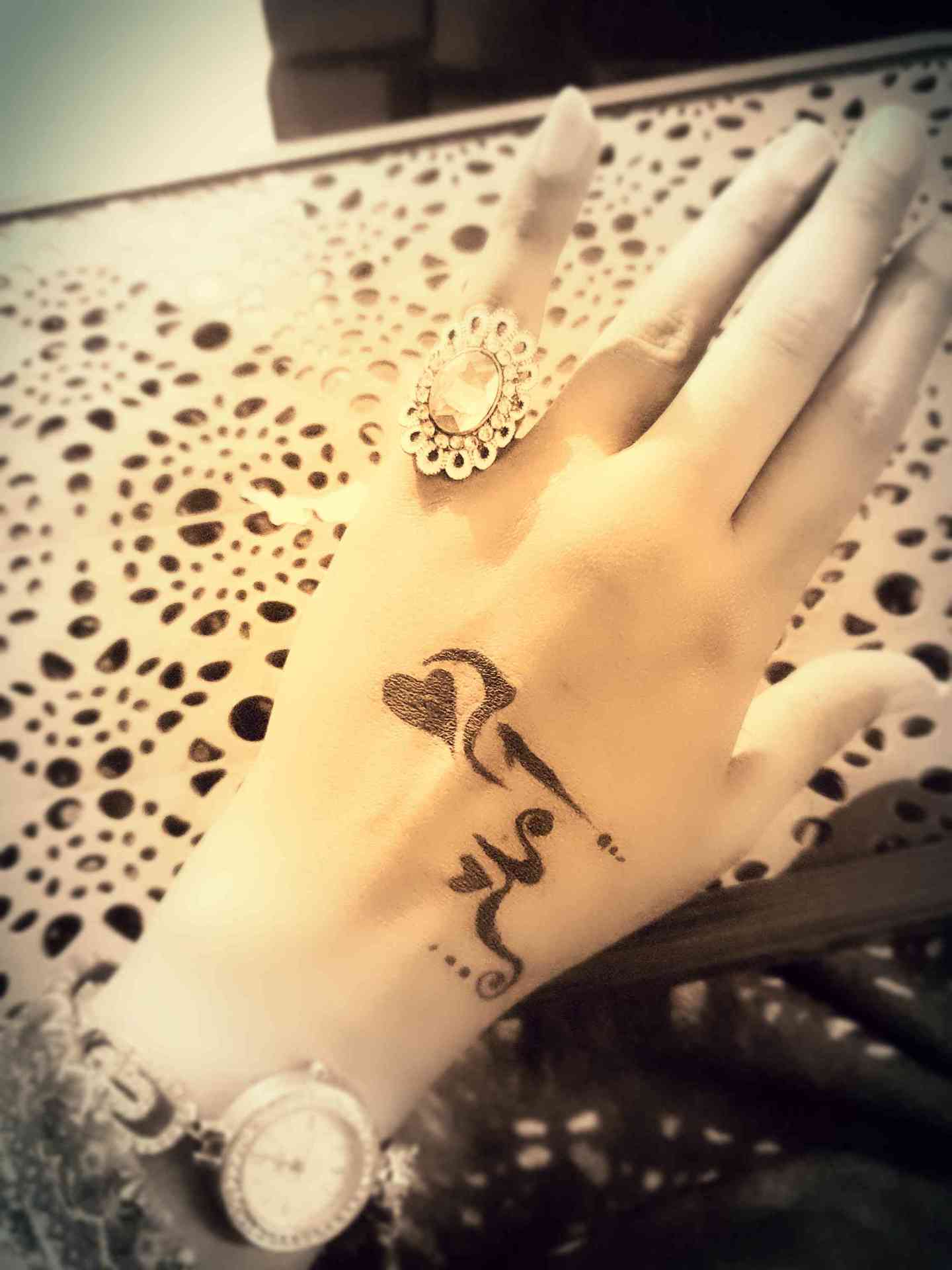 Being Amna
Tuesday, 04 Sep, 08:02 AM
The food looks so yummy that I just want it in my platter. Sandwich, kaju barfi, biryani , samosa chat all of them are my favourite 😋😋😋😋. Would love to visit chennai food festival soon💗💗💗 Vaideki
Tuesday, 04 Sep, 11:02 AM
Great place and nice ambiance.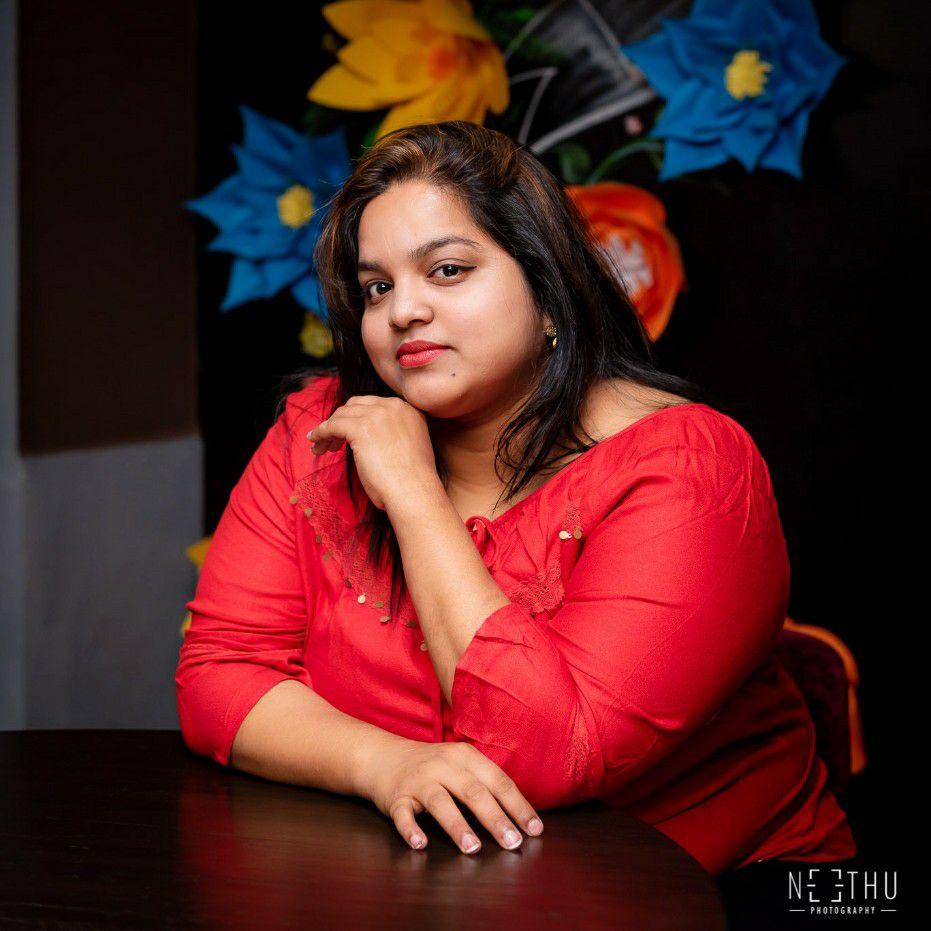 Purnis Food blog
Tuesday, 04 Sep, 11:50 AM
thank you soo much Deborah Miranda
Tuesday, 04 Sep, 01:23 PM
Wow.. this sounds amazing.. am a seafood lover too so surely will have lots of options to cherish Sarah
Tuesday, 04 Sep, 02:42 PM
This place is a great visit on a weekend to spend quality time with family and enjoy these amazing dishes and I totally loved the presentation. Sarah
Tuesday, 04 Sep, 02:43 PM
This is indeed a great place to spend a weekend with your family over some great food and drinks.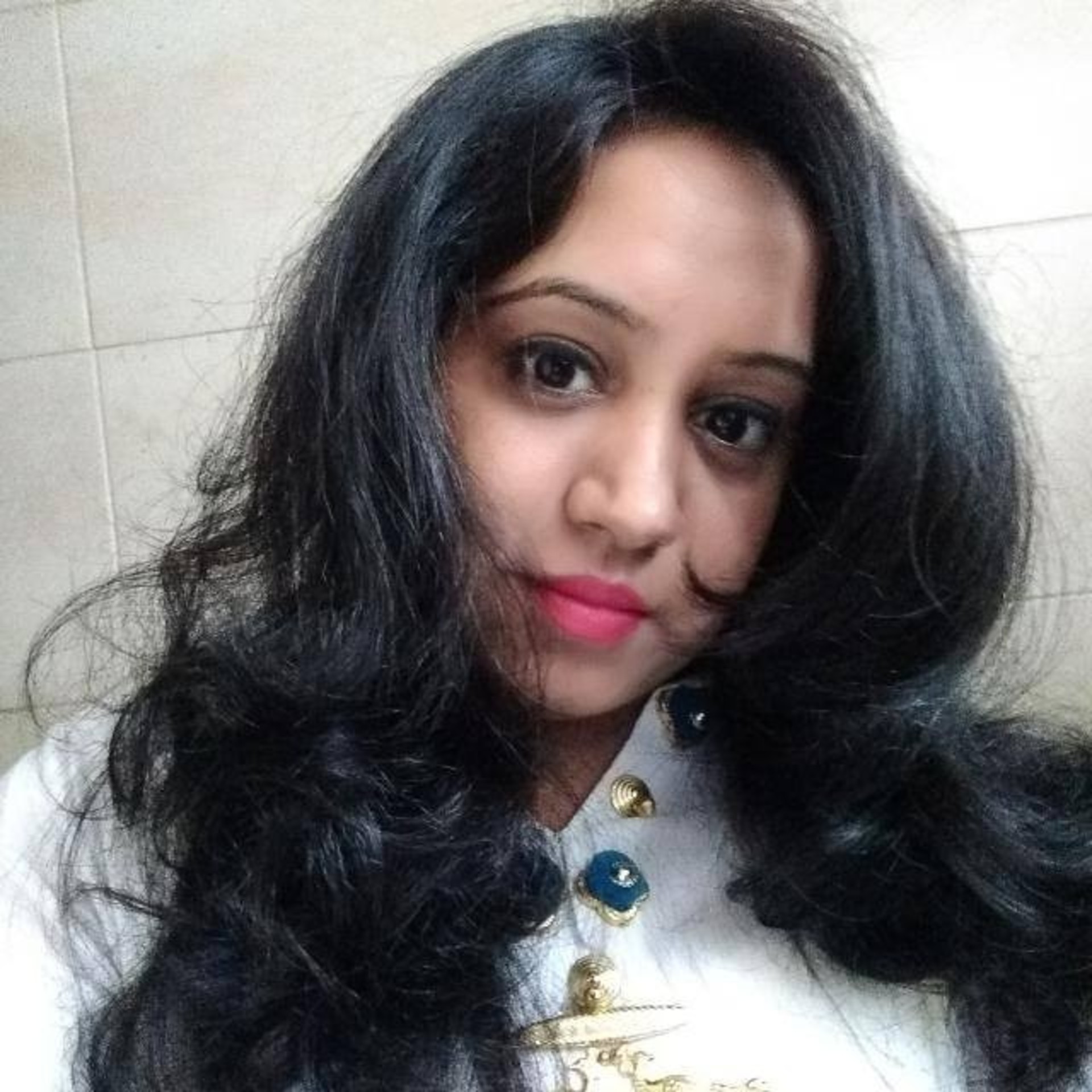 Gurjeet chhabra
Tuesday, 04 Sep, 02:54 PM
What a tempting drinks and scrumptious food. I wish I can grab it all right now. Sayeri
Tuesday, 04 Sep, 03:40 PM
Loved your pics. Especially I am craving for fish fries now. Jalebi is my favorite sweet. Neha Tambe
Tuesday, 04 Sep, 05:54 PM
These pics just made me hungry! Loved the drinks as well, so bright and refreshing! Amrita
Tuesday, 04 Sep, 09:10 PM
The Marina counter looks delicious.I love fish too.The best wsy to.enjoy a meal is fresh counter.
siddhi palande
Wednesday, 05 Sep, 12:50 AM
Loved the post. I am a big fan of chat and the chat laid looked so good. I read abt the raspberry anf lemon shots on your IG and believe me you I am so eager to try those Dipika Singh
Wednesday, 05 Sep, 09:33 AM
Firstly love your photography. The picture speaks louder words you have made it come true. And this place is mecca for food lovers I am sure. *drooling here*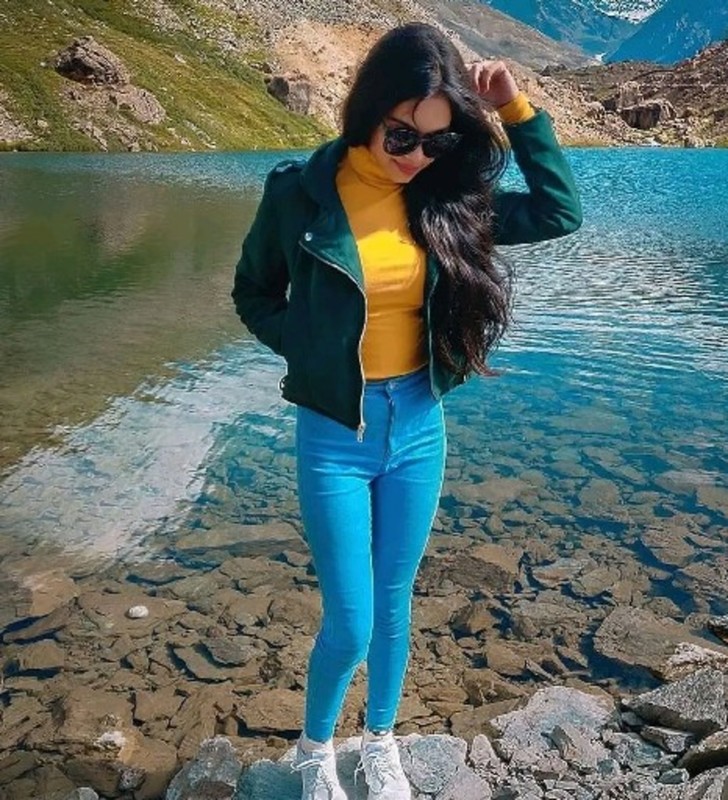 Humaira Sadaf
Thursday, 06 Sep, 10:51 AM
Amazing and beautiful post. Courtyard Marriott is best place to visit and stay. The ambience looks so good. The food are so tempting and delicious. Great thoughts.