My playdate cafe
A new cafe in town at kalyanagar that has play area for kids , baby care room, co waking space and a counselling..
---
Like this post?
Show your appreciation to the author by rating and subscribing!
bangalore food
bangalore cafe
kids cafe
kids play area
bangalore food blogger
Contribute to the discussion Ruchi Verma
Thursday, 25 Jul, 10:18 PM
This place looks so great to hop in with kids and this kiwi mojito looks so yummy!! I will visit this place for sure!! Khushboo
Saturday, 27 Jul, 12:45 AM
Place looks amazing to visit with small kids. Will try this place sometime soon.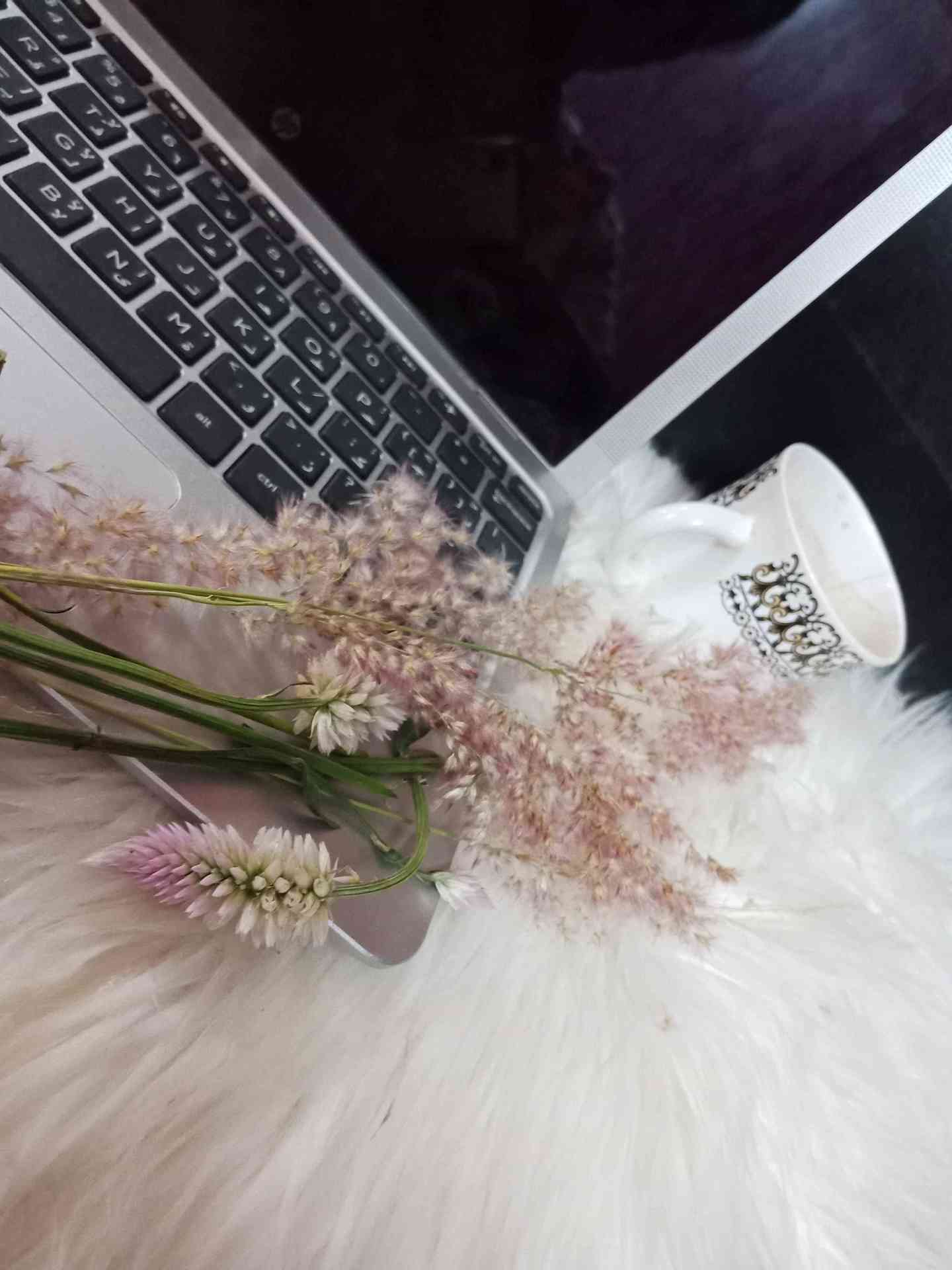 Asfa
Saturday, 27 Jul, 06:54 AM
The place look great since it have a kids place we can relax and enjoy our food while kids have fun Dipika Singh
Saturday, 27 Jul, 10:43 PM
A cafe which is also kids friendly is something that every mother asks for. The Playdate seems like just a right option to hang out with friends or girl gang.
judy morris
Saturday, 27 Jul, 11:52 PM
The play cafe looks very good option to take kids... the food options look so yummy and kids friendly. Will share this to my friends there.. Siddhi Palande
Sunday, 28 Jul, 01:32 AM
Such an awesome place to take your child. Aise restaurants should open up everywhere. We moms need a day off and to cool our feet! Mandira Adhikari
Sunday, 28 Jul, 01:53 PM
This looks like a superb place for kids! kiwi mojito has always been my favourite! Mrinal Kiran
Sunday, 28 Jul, 07:42 PM
Well, the place seems really amazing! I would love to visit this place with my young cousins... Also, the food looks great!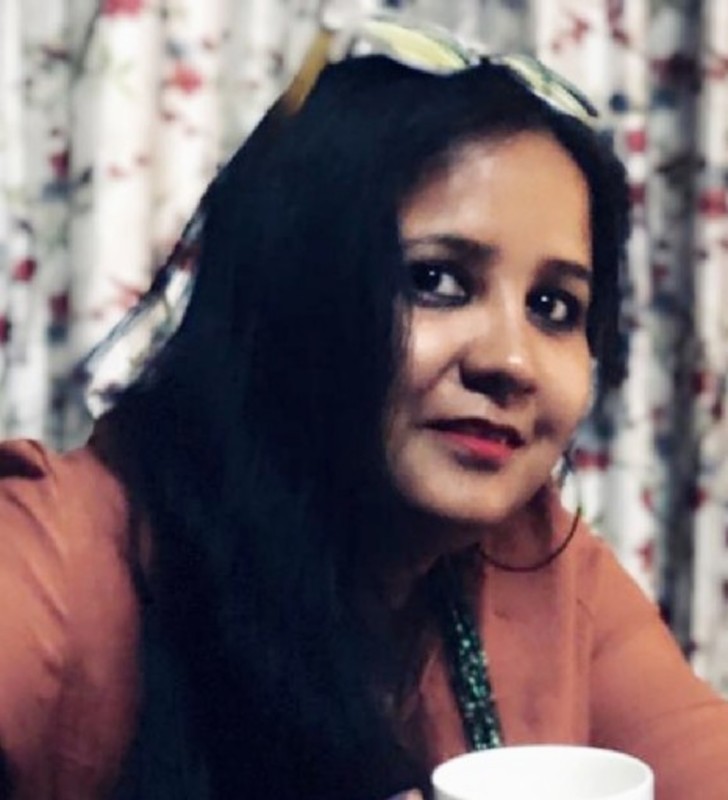 Yogita Joshi
Sunday, 28 Jul, 07:50 PM
Wow this place seems like fun. A perfect place to spend fun day with kids.. Kiwi mojito looks delicious... i would love to try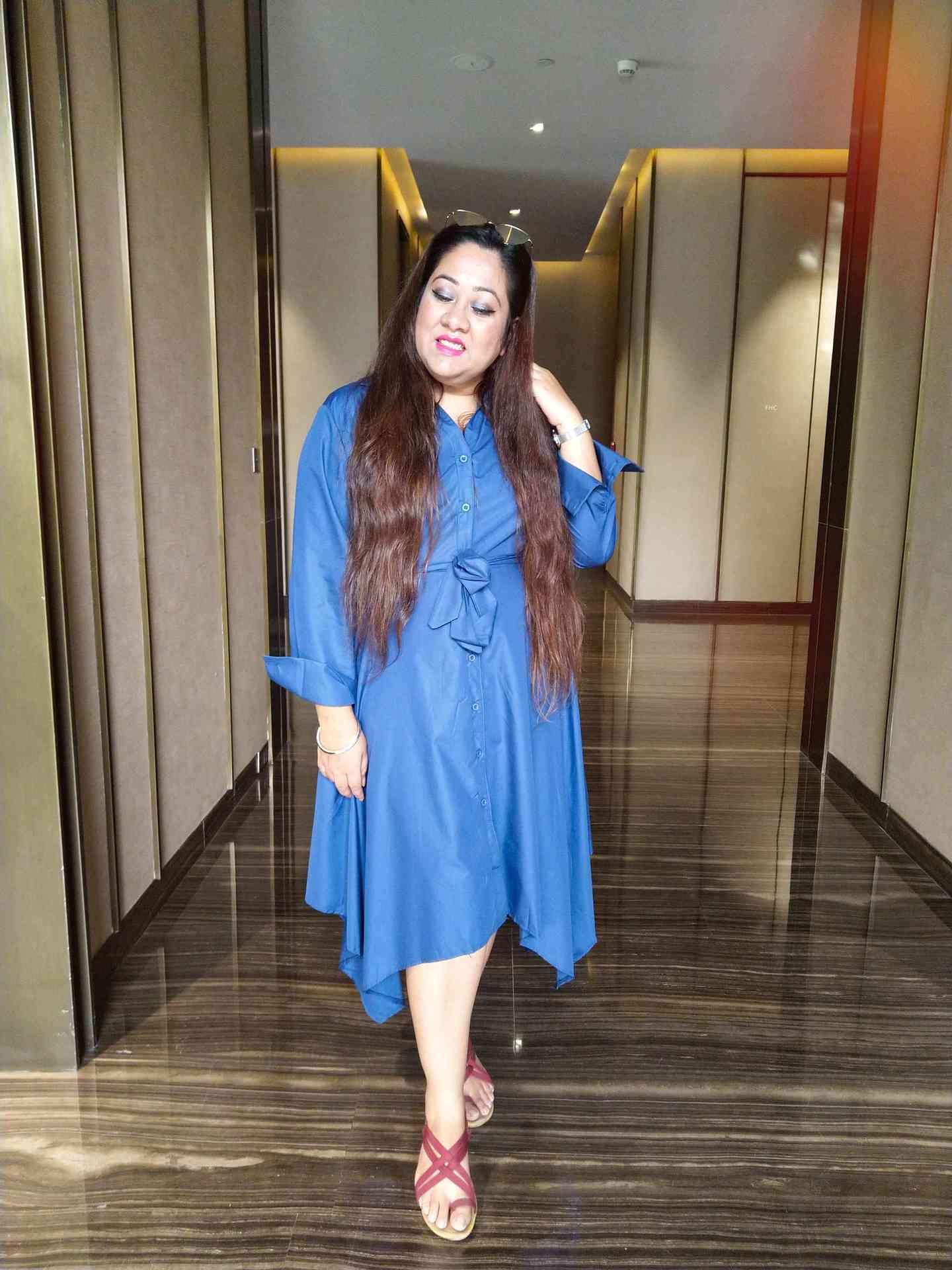 amrit kaur
Sunday, 28 Jul, 10:28 PM
This place will gain attraction as they have playarea for kids as well which is a plus point. Sayeri
Monday, 29 Jul, 12:33 AM
So good place to go with kids. All the dishes look yummy specially that Mojito is my fav too. Shub B
Monday, 29 Jul, 09:16 AM
Beautiful place and I loved the ambiance. It's fun for kids and for moms too. Peanut Butter smoothie is my favorite.