Expirence at beer adda
---
Like this post?
Show your appreciation to the author by rating and subscribing!
bangalore foodie
bangalore blogger
bangalore food blogger
indian blogger
indian food blogger
food blogger
food influencer
Contribute to the discussion Noor Anand Chawla
Saturday, 28 Sep, 11:09 PM
The food looks absolutely delectable! I would love to try all the dishes you have recommended, when I visit this place. Utpal Khot
Sunday, 29 Sep, 05:13 PM
I am sure I am going here the next time I am in that area.. :) Siddhi Palande
Sunday, 29 Sep, 07:33 PM
The malai brocolli looks so much like malai chicken. It is goodness of health I see there. Would love to check this place out. I like how u present ur blog.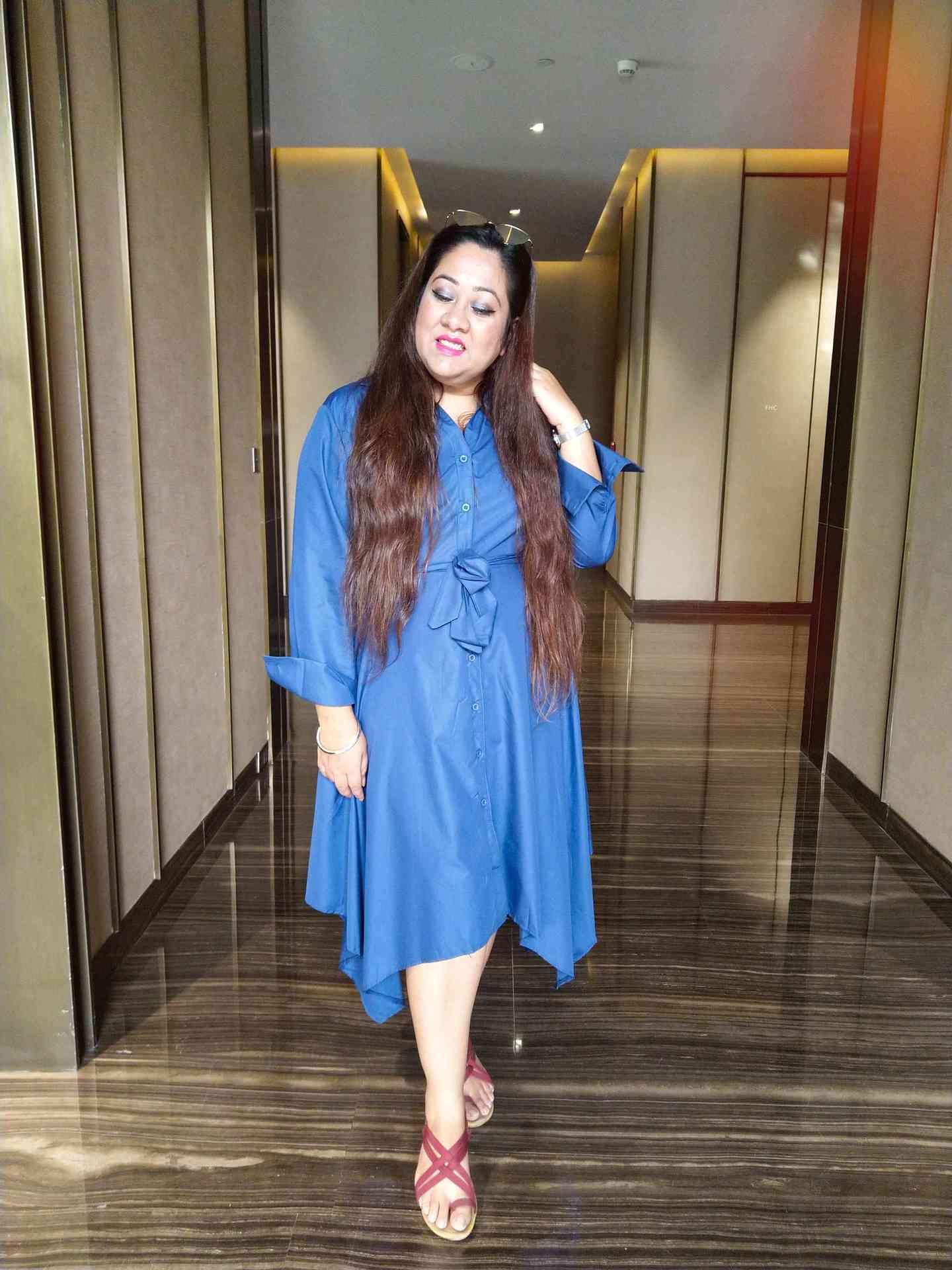 amrit kaur
Sunday, 29 Sep, 09:00 PM
The khichdi that is made with home style would be so tasty to have. Would recommend the place to my friends. User
Sunday, 29 Sep, 09:11 PM
This sounds like a good place. I love a wellmade dal...and this one is one of my favorite! Preety Tiwari
Sunday, 29 Sep, 09:29 PM
Love all the delicacies. I would definitely love to visit this place to enjoy such tempting food. Thanks for sharing